DIY Miracle Scrub for Stretch Marks
Stretch marks is one of the most common problems during pregnancy. This is my second pregnancy and I did get some stretch marks during my first pregnancy. I tried a lot of creams and lotions but nothing worked on them. This time around I started using this scrub and it has prevented new marks from forming. So let's begin this DIY to know more.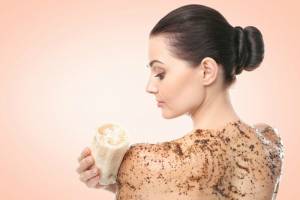 You need:
⦁ Instant coffee powder
⦁ Vitamin E oil
⦁ Coconut oil
⦁ An empty bowl
⦁ A spoon
⦁ Some water
Procedure:
Step one:
Take about one to two teaspoons full of instant coffee powder in an empty bowl.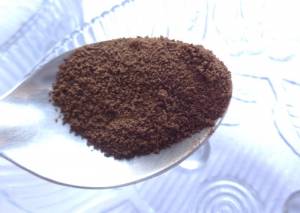 Step two:
Then, add a little water and make a thick paste out of it.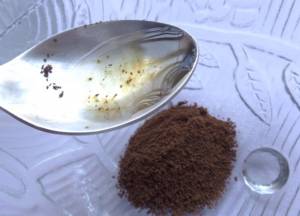 Step three:
Add about 10 drops of Vitamin E oil.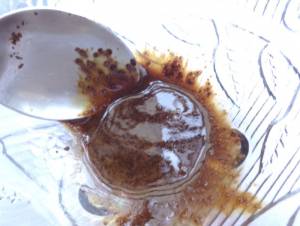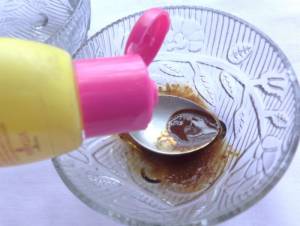 Step four:
Add 10 drops of coconut oil.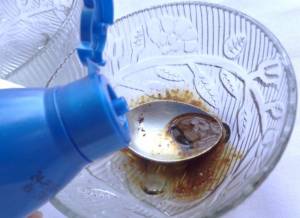 Step five:
Mix the ingredients well and make a nice paste.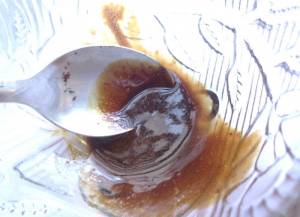 Swatch: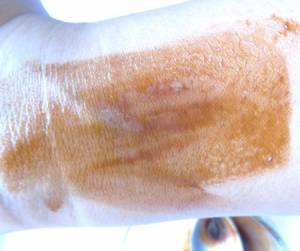 How to use:
Apply this mixture on your stretch marks every day before you take a bath. Just apply it on damp skin, massage it well and then have your bath.
Benefits of coffee:
• It is a rich source of antioxidants
• It protects against harmful sun rays
• It makes the skin smooth and bright
• It enhances circulation
Benefits of coconut oil:
• It removes blackheads
• It acts as a moisturiser
• It makes the skin soft
• Prevents and reduces stretch marks
Benefits of Vitamin E oil:
• It helps in repairing the skin
• It prevents the skin from cracking
• Prevents and reduces stretch marks
• Prevents skin aging